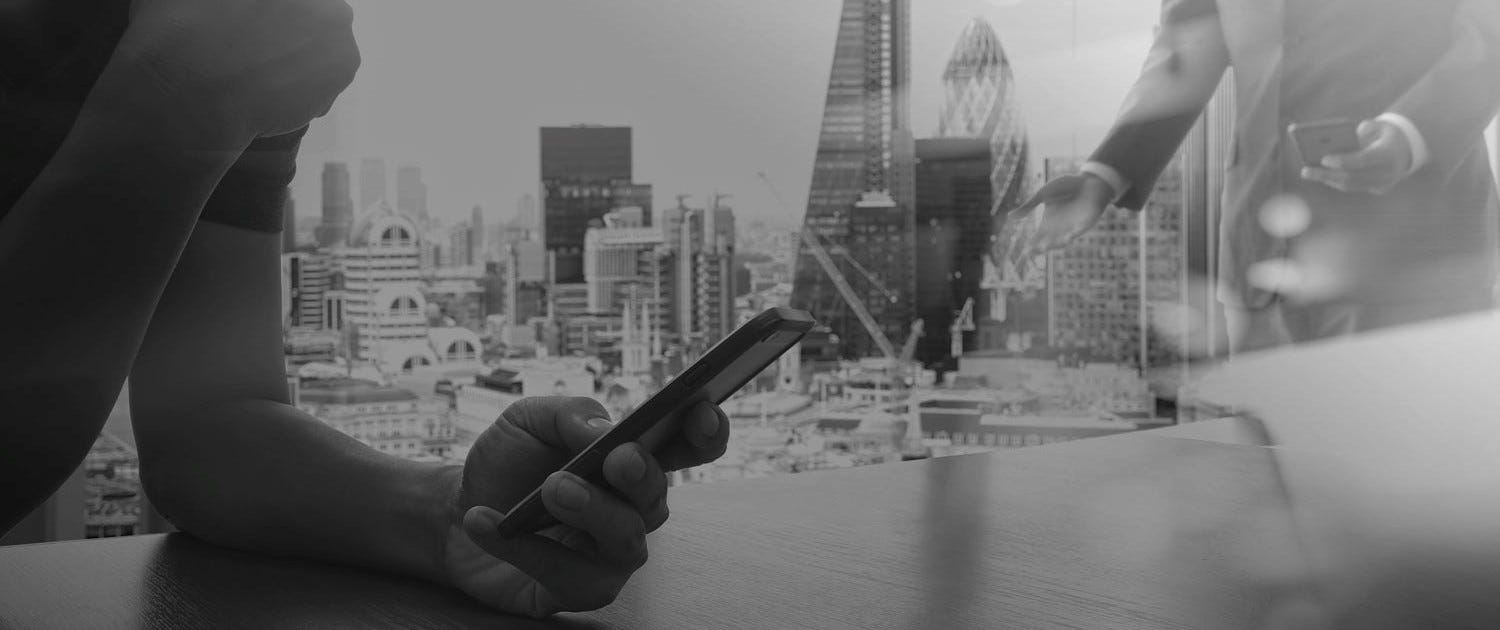 Mobile telephony
Savings through identification of individual needs and tailored tariffs
Importance of mobile communications in companies
Today, it is hard to imagine a company without mobile communications - and for many companies it has become one of the most important means of communication. It enables direct communication, not only in the office, but also means that you can be reached wherever you are.

The Corona pandemic in particular highlighted the importance of mobile communications once again, when employees were suddenly no longer reachable in their offices, but had to be reached at home via smartphone.

In addition to reachability (telephony), mobile communications also enables employees to work and exchange data/information while on the move (mobile data).
Other areas of application can also be in the M2M / IoT sector, where small amounts of data are used to exchange information relevant to operations.
What are mobile services?
By mobile services we mean all services relating to mobile telephony and data exchange as well as services that are mapped via the mobile network; as well as services relating to the associated hardware and management. Specifically, this includes:
Telephony: internal telephony, national telephony to mobile and fixed-network lines, international telephony to countries within and outside the EU, roaming
Data usage: data packages and flats, pooling, VoLTE & VoWLAN
Fixed network substitution: GSM modules, integration into the telephony ecosystem
Hardware: procurement of smartphones, GSM phones and other telephony hardware
Software and management: MDM, lifecycle management
First, we determine your current contract situation, including notice periods and remaining terms, as well as your expenses.
Based on volume and location data, billing information, external and internal influences, we determine your needs and answer the question together with you:
What will you need in the future?
Depending on the information gathered, we will enter into negotiations with the existing provider with regard to a consolidated new offer or submit your requirements to the market as part of an invitation to tender.
After tender and negotiation support, we also check the contracts for commercial factors on your behalf.
We are happy to support you with our knowledge and competence to provide you a comprehensive offer.

We work completely independent of providers and are only committed to you as our customer.
Of course we are also at your disposal with corresponding services, e.g.
Examination and evaluation of existing offers
optimization of your contracts
operational support for conversions
one-time or ongoing invoice verification